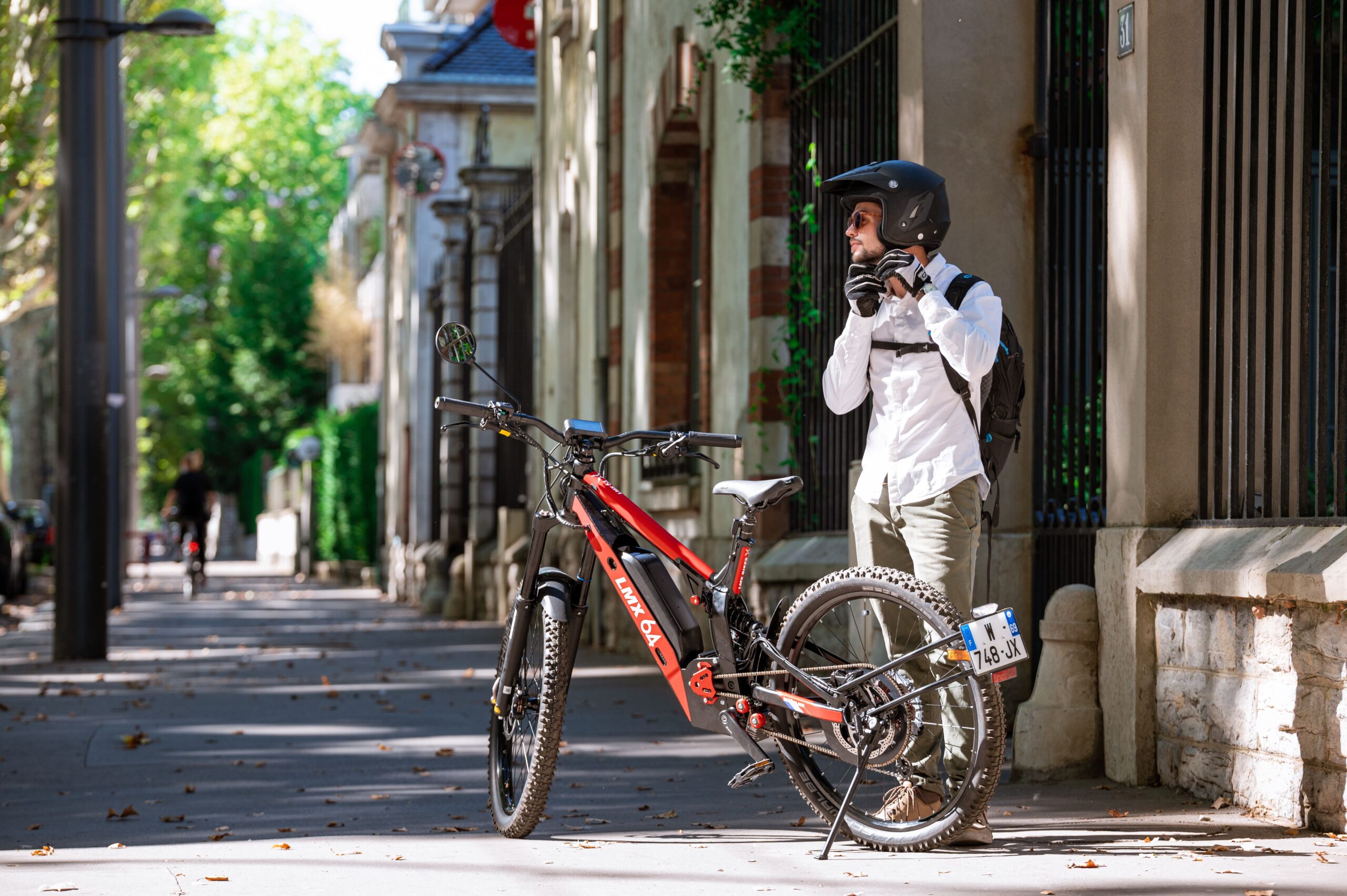 Which helmet to choose for your speedbike ?
Have you just fallen for an LMX ?
Are you still at the thinking stage ?
To ride our speed bikes safely, you must wear a special helmet. It is important to know the standards to choose your helmet well. There are different types of helmets adapted to each practice and each morphology.
To be safe on your speed bike or motorcycle, this article will help you choose the right helmet.
The speed bike, what is it ?
A speedbike is a fast electric bicycle. Speedbikes go faster than conventional e-bikes thanks to electric assistance up to 45 km/h. The assistance is active when the rider pedals or when he turns the accelerator on the handlebars. This makes it possible to cover distances faster and easier, on different types of terrain.
Speed bikes are subject to specific regulations in each country or region. Rules may change for engine strength, top speed, driver age and helmet wearing. It is important to familiarize yourself with local regulations for safe use of a speedbike.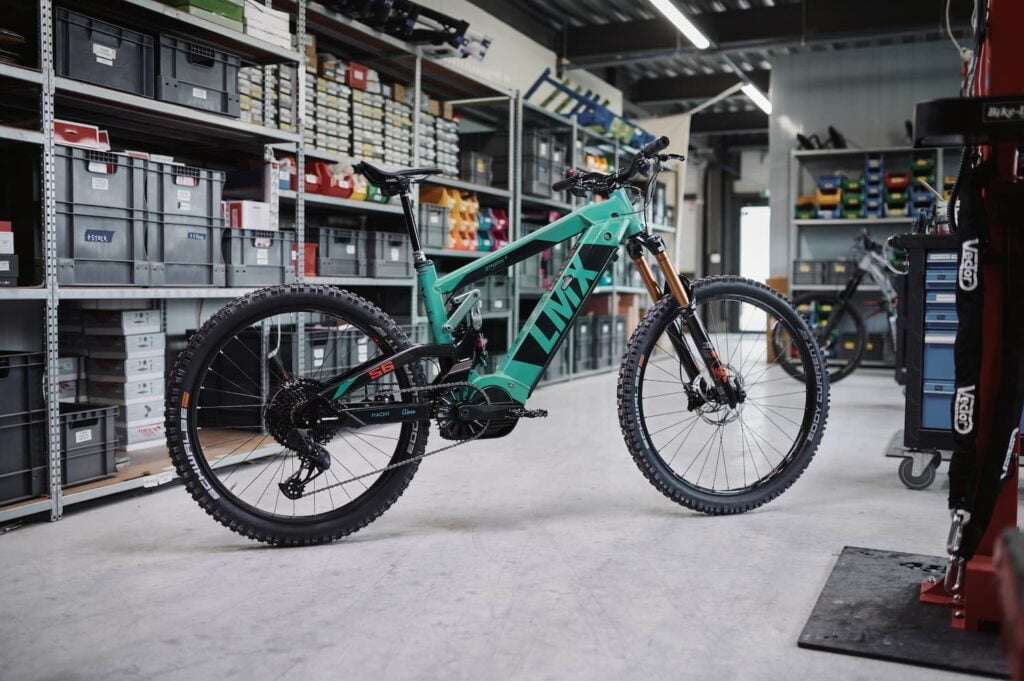 In France, speed bikes are considered 50cc mopeds. These vehicles are homologated for the road and are classified in the L1e-B category.
To be homologated, the speed bike must meet specific criteria, particularly in terms of safety and performance. The Highway Code sets rules for cars driving in France. You have to follow them to have the right to travel on the roads.
Ride your speed bike legally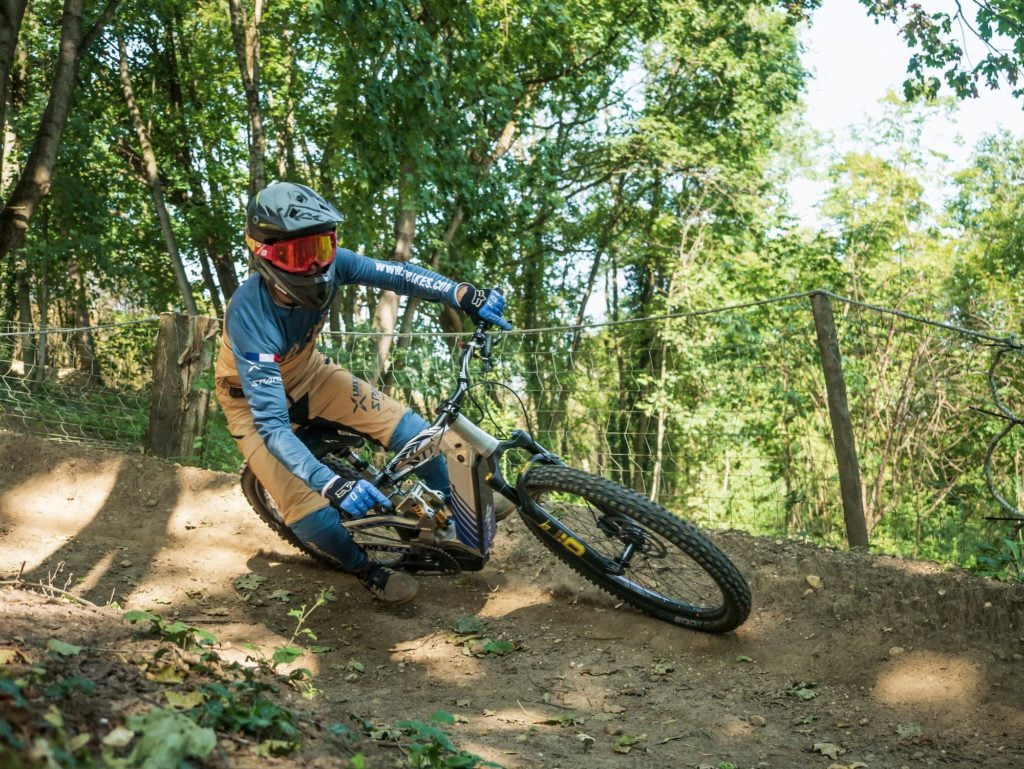 It is important to note that speed bikes are not allowed on cycle paths in France. They must be used on the road, like other motorized vehicles.
It is also important to respect speed limits and drive responsibly.
Pilots are required to take out civil liability insurance.
Wearing a helmet on a speed bike
Wearing a helmet is compulsory on speed bikes.
To ride legally, your helmet must be ECE 22-05 approved. This is a moped and motorcycle helmet.
It is important to take into account this standard, currently in force in France.
You can buy "special speedbike" helmets on the market. However, they comply with the NTA8776 standard. This standard is only valid in Belgium and the Netherlands.
In addition to helmets, there are other requirements to be able to ride a speedbike.
The obligation to wear approved moped gloves
The AM license (formerly BSR)
A gray card and a license plate
Special equipment on the speed bike: a mirror, a brake light, front/rear lighting and a kickstand
Choosing the right speed bike helmet for your use
The factors for choosing an adult electric motocross helmet are the same as for other types of helmets. To ensure your safety and comfort, it is important to take into account several elements.
First, you need to make sure the helmet fits snugly and is comfortable to wear. You should also check that the helmet complies with current safety standards.
Check that the helmet is ventilated and adjustable so that it stays in place. Finally, you need to make sure that the headset is lightweight and made from sturdy and durable materials.
Which speed bike helmet for you ?
Depending on your use, there are different types of helmets. There are helmets designed for urban, some for enduro or trial outings. An urban type helmet will have a rather round shape. A trials type helmet will have a visor or sun visor, with a sportier shape with vents.
How to choose the size of your helmet ?
Choose a helmet that fits your head properly. The size must be adapted to your head circumference. The helmet must be well positioned in order to offer optimal protection. Try several models and brands to find the one that best suits your body type.
Choosing a comfortable speed bike helmet
Make sure the headset is comfortable to wear for long periods of time. The strap and interior padding adjustment systems can play an important role in the overall comfort of the helmet.
A HELMET SUITABLE FOR NIGHT USE
When riding in the dark or with little light, it is important to take steps to be visible. One of the best ways to do this is to use a helmet with reflective or integrated parts. This will improve your visibility to other road and trail users, which can help you avoid accidents. Wear a reflective or integrated helmet to be more visible and ride safely, even in the dark.
Consult the opinions of other users of speed bike helmets
Reading user reviews can also be a good solution for choosing your headphones. This can be very helpful in making a decision, especially when it comes to size.
Need speedbike helmet help ? Ask for professional advice in a specialist store. They can help you choose the right helmet for your riding style and needs.
Choose an approved helmet to ride safely on your LMX. It is important to take the time to choose the right helmet, as it is essential for your safety and comfort.
Be sure to check that the helmet fits your head properly. Also check that the helmet fits properly and is comfortable to wear. Once you've found the right helmet, you can finally enjoy your LMX safely !