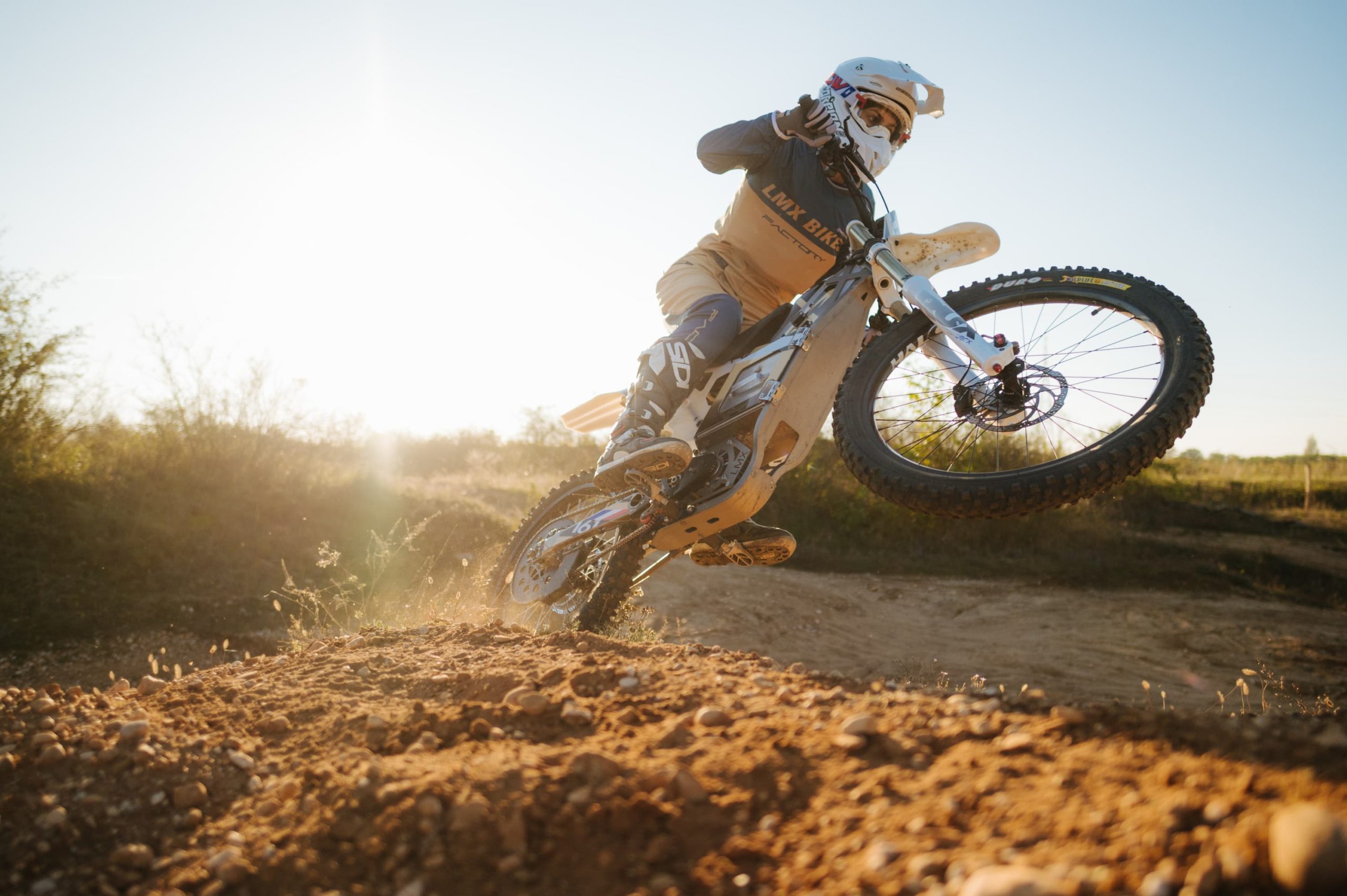 BULTACO, LMX BIKES : the first electric bikes/motorcycles
Motorbike sport - New sporting practices that are developing
The use of electric motorcycles has increased considerably over the past 10 years. This trend is particularly visible in the field of off-road sports like enduro, cross and trial.
The practice of thermal motocross has evolved. Noise pollution and carbon emissions are less and less tolerated by the neighborhood. Playgrounds are increasingly limited for riders.
Electric motorcycles then began to appear on the roads. Silent, emission-free and without constraints, they are seen as an alternative that is more respectful of nature and the people.
Electric motorcycles have therefore become an interesting alternative for off-road enthusiasts. They allow motorcyclists to practice their favorite sports without causing any nuisance while respecting the surrounding nature.
New models are emerging, including ultra-light electric motocross bikes specially designed for off-road practices. They offer impressive performance in the field. Their responsiveness makes practice more fun and accessible for pilots.
You got it : the LMX project has been driven from the start by a vision of an electric future for motorsport.
Electric motocross - The appearance of new platforms on the market (Bultaco Brinco, LMX)
BULTACO, HISTORIC MANUFACTURER
Along with the development of these new practices, several models have appeared on the market. Historical manufacturers like Bultaco, a Spanish brand, have developed models of electric motorcycles suitable for enduro or off-road riding.
There are new machines and the Bultaco Brinco is one of them. It's a two-wheeler halfway between an electric mountain bike and a 50cc motorcycle. It was launched in 2016.
1.3 kWh battery, motor performance up to 3 kW peak, the Bultaco Brinco said it offered a unique driving experience.
The Brinco could move thanks to a dual assistance system. It included a handlebar throttle grip and a traditional bicycle crankset. The advertised maximum assistance speed was 60 km/h.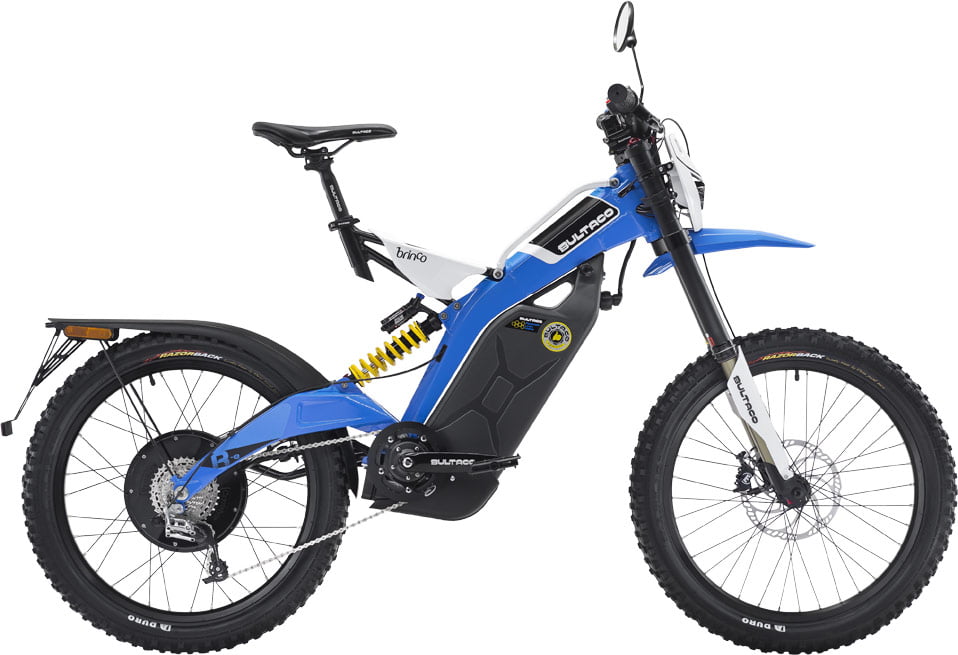 2018 : Stop production of BULTACO BRINCO motorcycles
This hybrid electric vehicle was intriguing. Bicycle and motocross enthusiasts were challenged. New practitioners were curious to test these more accessible machines than conventional thermal motorcycles.
For several reasons, the brand ended the production of Bultaco Brinco motorcycles in 2018.
LMX Bikes and the LMX 161, the French ultra-light electric motorcycle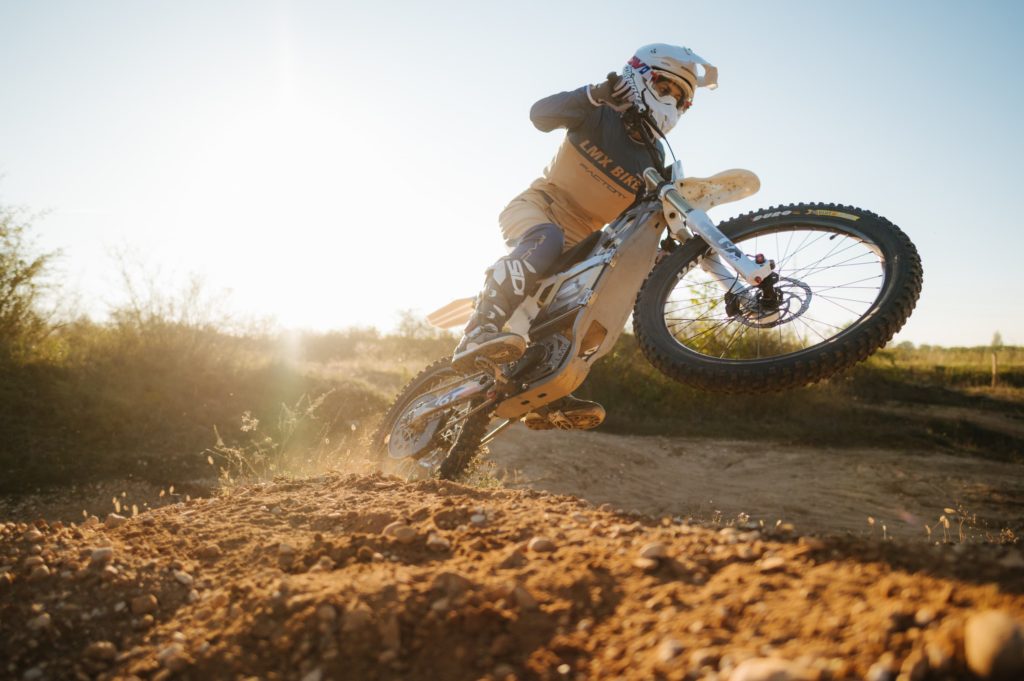 We had already been working in 2016 on the LMX project for a few years. This project aimed to create a high-performance and lightweight electric motorcycle bike, by abolishing all thermal constraints.
A year later, we announced the production launch of the LMX 161.
The LMX 161 has been designed for various uses. It's perfect for off-roading but also for cross-country competition. Since 2021, it has been used in particular for the LX Cup and FIM Ex-bike Cross World Cup races.
For the more curious, discover the complete history of LMX models right here : ABOUT LMX
From adult electric motocross to 45 km/h speedbike : a common vision
This search for lightness and power is always at the heart of our projects at LMX.
The fast bike is a concept that also responds to this vision. So, since 2018 we have been developing 45 km/h approved speed bikes, manufactured in Jonage.
What's the speed bike ?
A powerful and fast e-bike with assistance up to 45km/h. It is particularly suitable for sports practice, but also for urban travel, between home and work.
What the speed bike allows :
Performance comparable to thermal models.
Increased autonomy for ever longer bike rides.
Unique sensations and driving experience, halfway between a bike and a moped.
Real versatility in terms of practice: comfortable on the road during the week and off-road the weekend.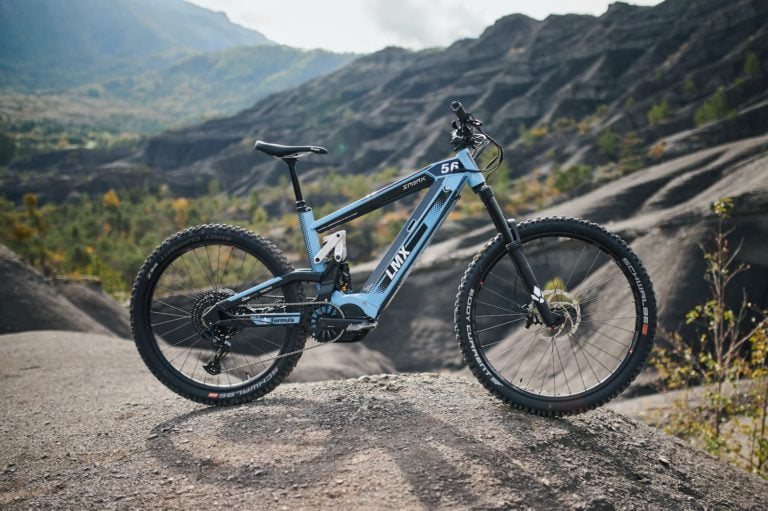 And you, are you more of an ultra-light electric motorcycle team or a super-powerful electric bike for your outings ?