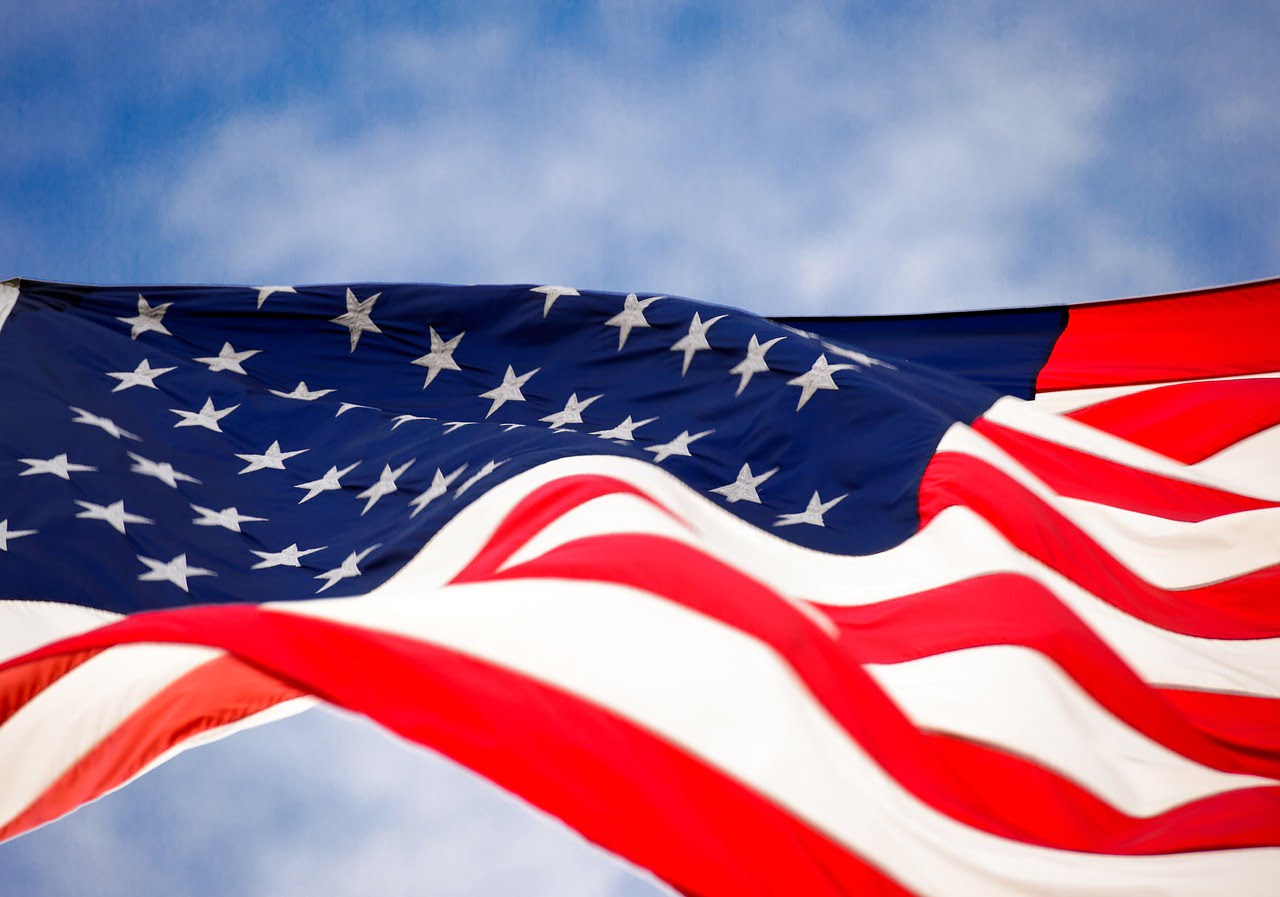 United States and Canada : LMX is coming to the american continent
LMX will soon be exported across borders. Direction the United States and Canada.
Door to door delivery and in-store pickup will be possible thanks to our new importer and its distribution network.
Are you in the United States or Canada? Are you interested in the arrival of LMX on the American continent?
Let us know your interest and questions right here.
Initially, the LMX 64 speedbikes will be available in stores.
Configuration available:
Rockshox ZEB 180mm fork
Rockshox Vivid Coil 180mm Shock
Formula Cura 4 brakes
Eddy Current all-terrain tires
125mm telescopic seatpost
Wellgo premium pedals
SRAM NX 12-speed transmission (pedaling side)
Belt transmission (engine block side)
Maximum assistance speed: 20 mph / 32 km/h
3 colors to choose from: Black paint / Red graphics – Black paint / Gray graphics – White paint / Gray graphics